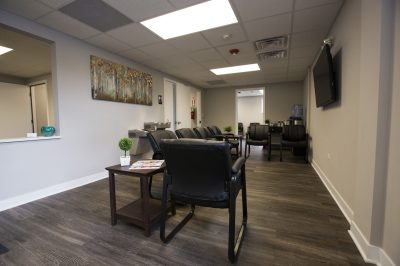 ONE-OF-A-KIND  OPIOID TREATMENT          FACILITY
    WITH THE CRISIS AT ITS       HEIGHT, A NEW FACILITY 
PROMISES TO FILL A GAPING        HOLE IN WILL COUNTY
          By Gretchen Rachel Hammond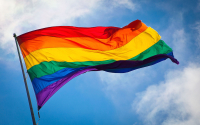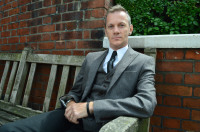 Interior of Safe Landings joliet facility is pictured.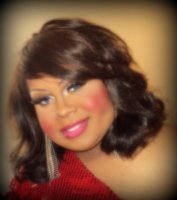 With the Opioid Crisis still climbing unbated towards a zenith of unknown heights, health and addiction recovery resources are at a premium particularly in Will County where Opioid-related deaths remain unchecked.
On March 15, the Illinois-based drug treatment facility Soft Landing Recovery opened its sixth location in the state—this one based in Joliet.
The organization, which is in the process of changing its name Symetria Health, will host an open house at 229 North Hammes Avenue on April 26.  Free to the general public, the open house will demonstrate the comfort of the state-of-the-art facility, which has the capacity for up to 300 patients, while educating people on then Opioid epidemic and the services available to them.
Founded in 2007, Soft Landing Recovery offers outpatient treatment that "fills the gap that existed between the medical and behavioral communities" through "a cost effective and successful continuum that covers most stages of recovery from detoxification, medical management, continued care and relapse prevention."
Samantha Berta, LCSW, CADC is the Joliet facility program director which aims to fill a massive gap.
"I was born and raised in Joliet and live here currently," she said. "There's nothing in Will County—no all-encompassing services like the ones we offer at Soft Landing."
According to Berta, those treatment programs differ from most others because they are constructed around Evidence Based Practices (EBP)­ which, according to the Addiction Technology Transfer Center Network (ATTC), are "interventions for which there is consistent scientific evidence demonstrating that desired outcomes are obtained."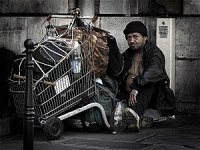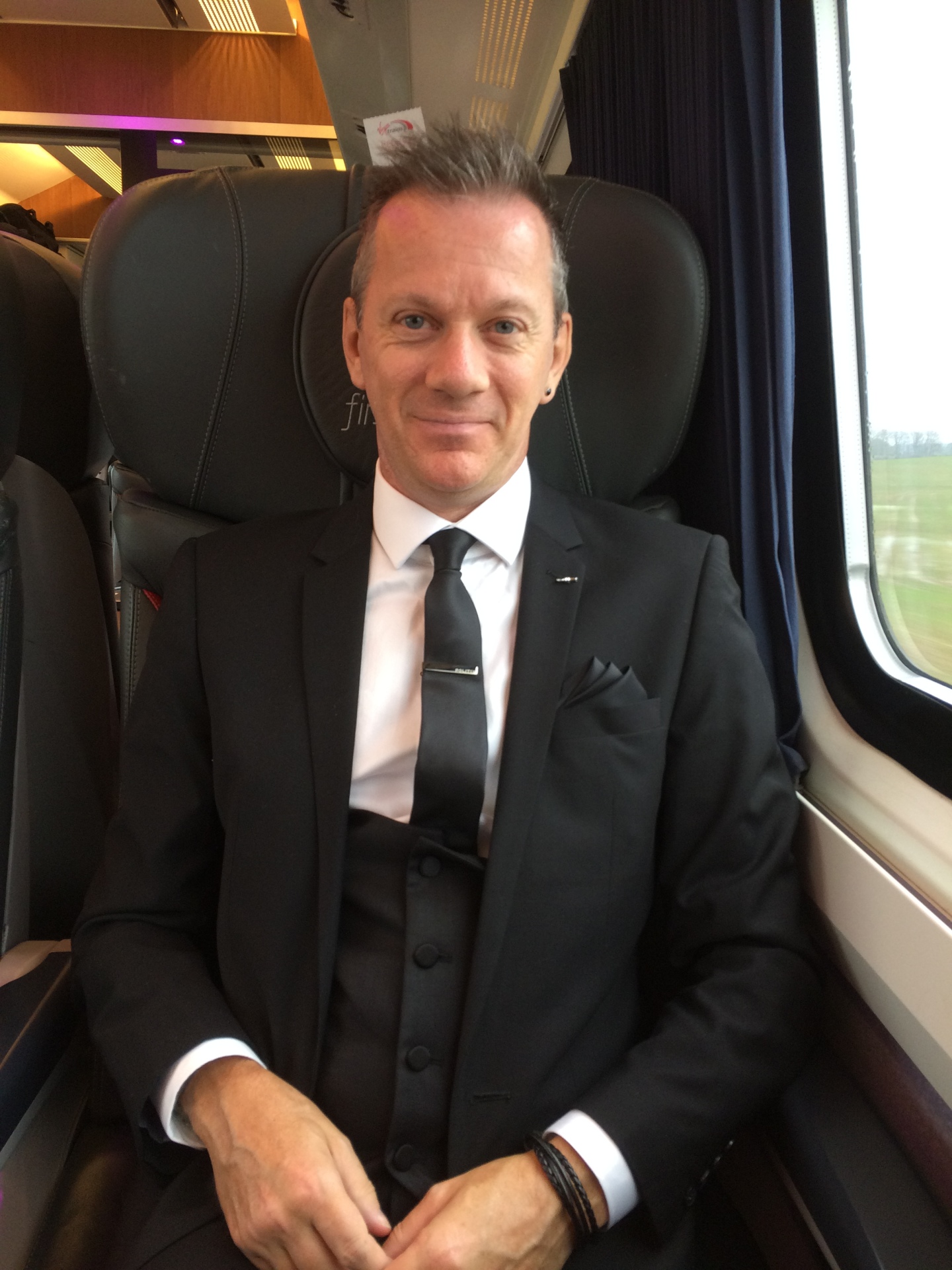 IGNORED BY ADVOCACY ORGANIZATIONS, LGBTQ HEMOPHILIACS HAVE AT LEAST ONE RESOURCE
By Gretchen Rachel Hammond
Even as the LGBTQ community grows in both population numbers and the breadth of its acronym, there are many within it who remain isolated—lone voices whose call for acceptance and justice Is just as resounding as the demands of leading groups within the full chorus.
One such voice belongs to Mark Ward.
As an out gay man who lives with hemophilia, Ward has spent his days displaced from even the furthest borders of a society which, even in today's comparatively progressive world, has kept both eyes blind to the fact that an LGBTQ hemophilia population even exists never mind the punishing effects of the condition on every aspect of their daily lives. Even among the litany of hemophilia advocacy groups and NGOs nationwide, there is little or no information or resources dedicated to the LGBTQ community—an absence of acknowledgement which recalls and maintains the outright shunning of gays and lesbians at the height of the HIV/AIDs epidemic.
The founder of haemosexual.com, Ward is waging essentially a one-man battle to change all that whether from his home in Brighton, England or by representing the silenced through asserting his presence at hemophilia meetings and societies worldwide.
"As a hemophiliac, its something that was the focus of the AIDS crisis," Ward recalled. 
THaemosexual founder Mark Ward is pictured wearing a suit and looking at the camera.

                                              Maneuvers Joliet logo is pictured
                      MANEUVERS HOSTS INTERSECTIONS FUNDRAISER 
​It was standing room only on the upper level of Joliet's premier LGBTQ nightclub Maneuvers March 31 as the area's most talented performers and artists including Dymond Calloway, Sasha Love, Raven Samore, Aleyna Couture and DJ Ebony Delite donated their considerable talents towards a fundraiser for The Intersections—Will County's only resource for LGBTQ news, entertainment and community engagement.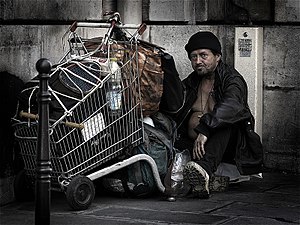 The wind was blowing the rain, up onto the porch, and I had to move back to the glass wall, near the front door, to stay dry. I looked around and realized I had the entire porch, to myself. This had never happened before. Amazing what a thunderstorm can do! Suddenly my solitude was interrupted. A guy I had seen around a couple of times, named "Blue," came running, out of the darkness, toward me. He ran up next to me, reached into a shirt pocket, pulled out a joint, handed it to me, and said, "I know, you know, what to do, with this." I glanced around nervously. "C'mon motherf**ker!," Blue exclaimed, "Ain't nobody out here, but us!" I lit up, and we stood there, on the Sally porch, smoking dope, in a thunderstorm.
 
When the smoke was over, Blue said, "F**k this, I'm getting out of the rain!" The wind had gotten stronger, and was blowing the rain, clear up, to where we were. Getting soaked was unavoidable. "C'mon man, lets go!," he yelled, as he ran back out, into the storm. I got up and started after him. He had already sprinted down the street, toward the thrift store. When I saw him run behind the building, I hoped he wasn't going to do anything stupid, like breaking into the place.  followed him anyway. I got to the parking lot, and did not see him anywhere. "Over here!" I followed his voice to a large trash dumpster. His head was sticking out the side door.